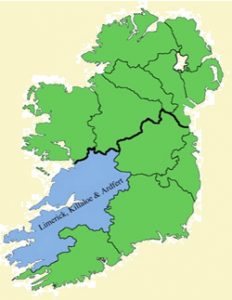 More than 65 church communities make up the diocesan family of Limerick and Killaloe. We're here with a common purpose – to share the Good News of Jesus Christ in our local area. We believe that our faith can transform lives and that God continues to be at work in the world through his Spirit.
We seek to build welcoming communities where we support each other and include all who wish to share with us in their journey of faith. Strong ecumenical engagement and involvement with our localities are features of our common life . We are also part of the Anglican Communion, a worldwide family of churches with over 85 million members who are to be found in every part of the globe.
Whether you're on holiday in this beautiful part of Ireland, have moved into the area recently and are looking for a church in which to worship, or just want to know more about your Church of Ireland neighbours, we do hope you find what you're looking for on our website. If not, please do use the contact list so that your query can be answered.
Wishing you God's Blessing, and thank you for coming to our website.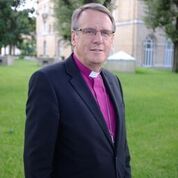 Rt. Revd. Dr. Kenneth Kearon,
Bishop of Limerick and Killaloe.